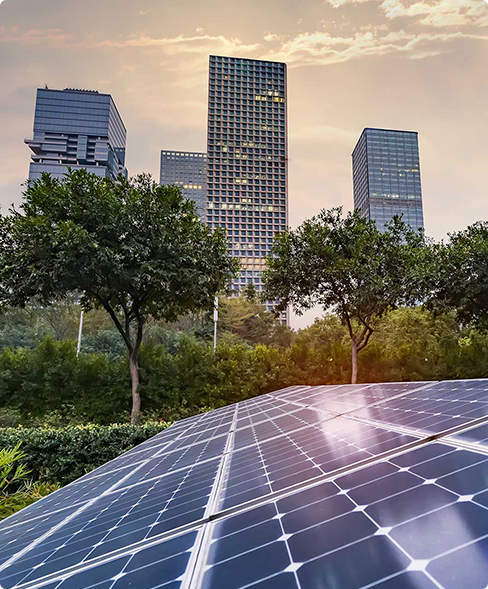 Building & Maintaining the Energy Throughout the World
ADTEK Limited is one of the UK's leading independent renewable energy consultancy with a team that consist of highly experienced professionals specialising in technical advisory services in the renewable energy sector. Our clients are developers, utilities, private and public institutions.
We strive to deliver technical services that support our clients to achieve their aims and objectives. Our specialists have been involved in up to date renewable energy generation over 20GW of different schemes such as wind, solar, hydro, biomass, wave and tidal across the globe for developers and utilities. Our clients include Coronation Power, Lunar Energy, BT, Energen Biogas, PfR, Infinergy, Regeneco, WRG, I&H Brown, DP Energy, Greenwire, Mygen, AG Renewables, SSE Renewables, Scottish Power and W4B among others.
We offer a holistic independent renewable energy and sustainability service and have helped developers, investors and owners of distributed generation on feasibility, grid connection solution, design and management of their projects. We can also help you.